Valentin Mureșan
Intel GM Timișoara and Movidius
Title:
AI – coming of age
Abstract: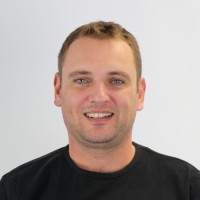 The Internet of Things (IOT) has made possible for the past decade several smart-use scenarios that relied on a wireless network of sensors. It has been already deployed successfully in consumer, commercial, industrial, and infrastructure spaces. However, its use has posed significant limitations for privacy and security domains. To solve all this more computing power had to be added, within a power envelope, and with as little network touch as possible. The advent of AI (Artificial Intelligence) has solved these limitation by implementing the "Edge AI" concept, which is actually AI inference on the edge, in the field. This is in a nutshell the AI IOT made possible with special computer architectures dedicated to neural network inference functionality.
Intel has acquired 3 years ago Movidius to make these new markets possible. As a result, Edge AI is coming out of age and it is showing the first really smart applications. This presentation will list such success stories and use scenarios.
---
Florin Mănăilă
IBM, Germany
Title:
Carbon footprint for training deep learning models on accelerated AI systems
Abstract: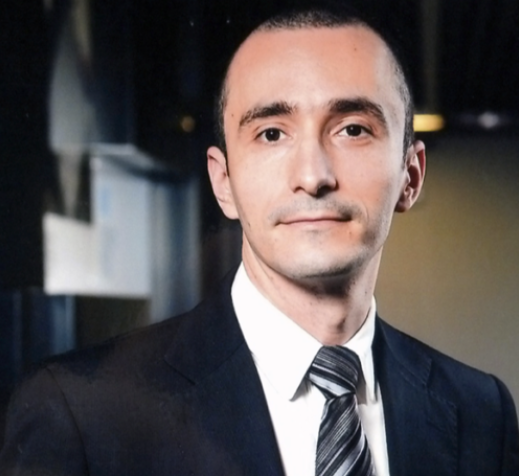 The presentation will cover research on the AI model's training impact on the environment (CO2e levels). Besides, we will address various techniques to address a lower CO2e when training deep neural networks.